Hi, I'm Leila Johnston. I enjoy organising difficult ideas. I help big brands like Mozilla and Nokia to hone their messaging, and support a wide range of technology, business and finance projects with copy and content.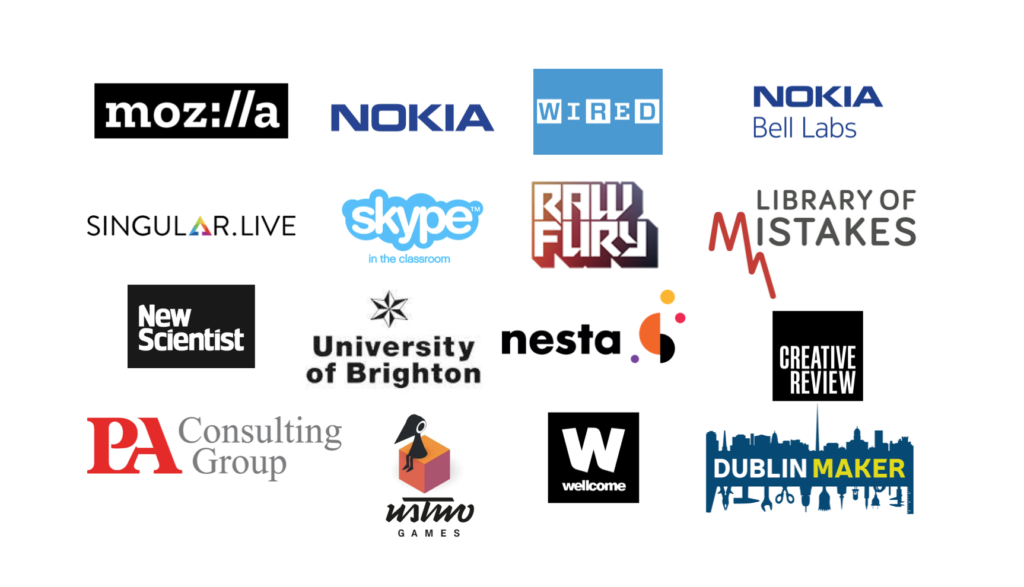 | | |
| --- | --- |
| Working with other writers | Working with me |
| Writers often work with the text in isolation, with no sense of the wider context or the rest of the team's jobs. | Thanks to my background in magazines and digital arts, I consider the whole picture: layouts, graphics, tech solutions and much more. |
| Reactive, following orders with no strategy or plan. | I'm proactive. I draft a plan to help you see what need to do, by when, to hit your deadlines. |
| Limit their offer to tight specialisms, leaving you stuck when you need someone who can produce something consumer-friendly down the line, for example. | I have experience of both consumer and business audiences and am just as comfortable crafting articles or press releases as I am with web or sales copy. |
---
Services
Writing and editing documents, websites, product copy, articles, blog posts and more.
Research and analysis, report writing.
Tone, style and language recommendations.
Branding and positioning work.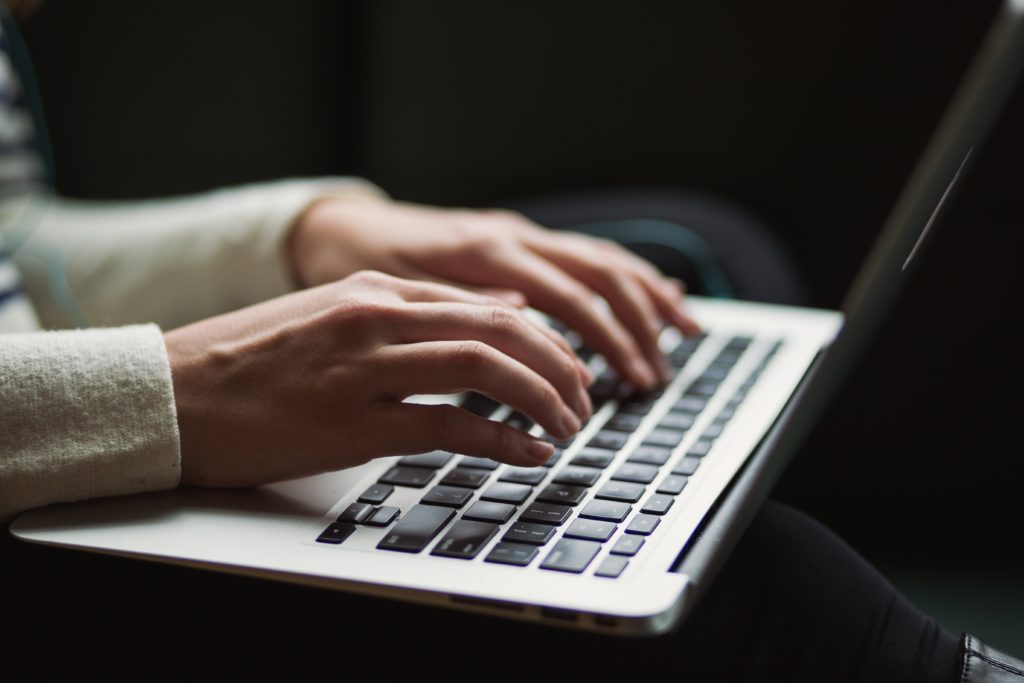 My process
The process varies according to the project, of course, but if you came to me with a writing brief for a new launch, for example, or wanted advice on a change of brand direction, the following gives you an idea of what to expect.
Agreeing budgets and deadlines
Once we have a sense of the scale of the work, I'll tell you how much writing, editing or branding needs to be done, and how long this might take. I'll let you know what it will cost, and what is likely to be achievable by various dates. I'll send you my terms to agree to, and you'll send me a contract to sign. (I take deadlines very seriously. Perhaps too seriously. You've been warned.)
The discovery phase
I'll need to find out about your business and market and the problem(s) you have to solve. I'll probably send you some questions to clarify everything – please respond as best you can. I will look at your analytics, perhaps talk to your customers, and get a clear sense of your goals. I may create some note form documents to share with you in Keynote or using an online whiteboard.
Creating the report
I'll compile a report for you in PDF format, based on your current situation, the competitive landscape, some future forecasts, and your goals for the project. It may well include more questions for you, as we narrow down the focus of the brief together.
Getting it done
If it's a big writing job, I'll write small sections at a time in shared Google docs, and invite you to review them when you can. We will communicate directly with the sign-off powers, wherever possible, to avoid important info getting lost. Sometimes I'll write more than one version of a piece of text and let you choose between them. I'll mark up all documents clearly to show which bits are draft form. If appropriate, I'll include sketches for how I suggest the text could be made to work with images and other media. Feedback and redrafts must all be concluded by our agreed final deadlines.
Staying in touch
If we get along and it's going well, I like to keep things going. It's much better value for both of us if we can keep working together, and I believe the best work comes out of the best relationships. Read more about this on my Principles page.